Make your purchasing process easier and more affordable!
We are proud to work with purchasing cooperatives, as well as state and local purchasing groups, to simplify your buying process.
Learn more about our contracts below.
Government Contracts
Gopher is a Small Business Contract Holder with the U.S. General Services Administration (GSA) and was also selected as the Department of Defense Education Agency's (DoDEA) K-12 Physical Education Equipment supplier. These contracts provide federal, state, and local government buyers access to a simplified purchasing process, saving time and money.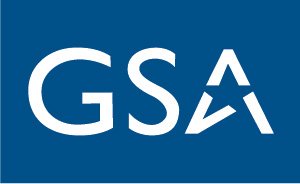 Contract Number: GS-03F-034GA
Contract Name: Sports, Promotional, Outdoor, Recreation, Trophies and Signs (SPORTS) – Schedule 78
Expiration Date: February 7, 2027

Contract Number: HE125420A0003
Contract Name: K-12 Physical Education Equipment
Expiration Date: June 7, 2025
Purchasing Groups and Cooperatives
Gopher is proud to have been awarded two national purchasing cooperative contracts that satisfy the public bidding process. Schools, government agencies, and non-profit organizations can utilize these contracts to simplify the purchasing process.

Contract Number: 23-SR-020
Contract Name: Athletic and PE Supplies, Equipment and Related Products
Expiration Date: July 31, 2026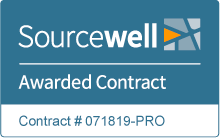 Contract Number: 071819-PRO
Contract Name: Athletic and Physical Education Equipment and Supplies
Expiration Date: October 3, 2024