ACHIEVE!™ Elementary Physical Education Solutions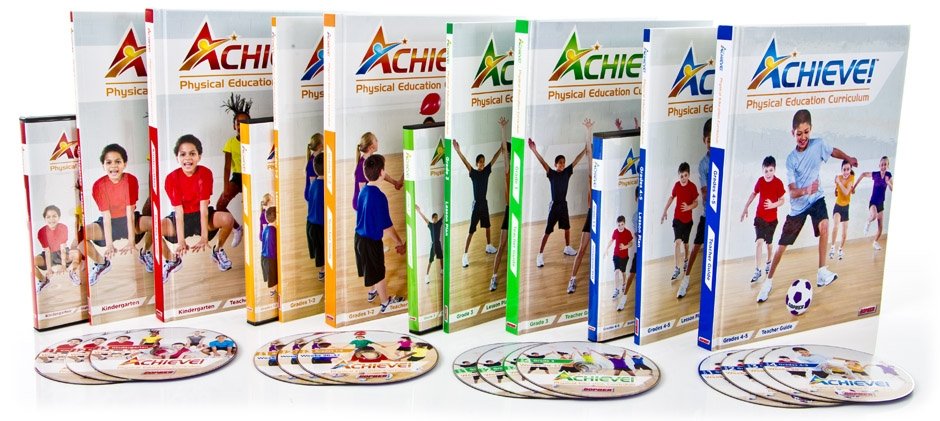 ACHIEVE!™ PE provides an effective, standards-aligned PE program for grades K-5 with a sequential, noncompetitive approach to skill development and fitness. Predesigned lesson plans with instructional videos make implementation easy and create results through superior structure and expert content!
"ACHIEVE!™ has proven to be just what we were looking for. Our kids, staff, and school partners appreciate the skill-based learning and activities the curriculum provides. The DVDs make it easy to use and implement, so that any and all of our staff are able to provide moderate to vigorous activity for students at any time."
-Jerod Morey, Executive Director
About Our Kids, Inc.
Continue reading below to learn more about how the ACHIEVE!™ PE program can benefit you
---
Enhance your program with ACHIEVE!™ PE -the easiest-to-use PE curriculum available!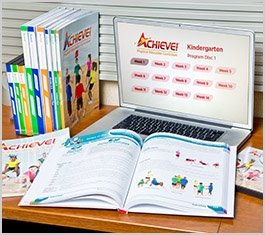 Easy to Implement!
A comprehensive teacher guide, detailed lesson plans, and videos to support each lesson combine to provide all the tools to make using the program simple and easy!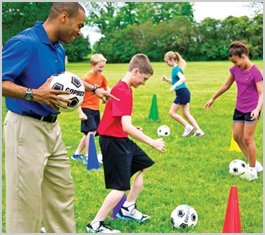 Effective!
Evidenced and standards-based program features instructional, sequential, age- and ability-appropriate content that guarantees you get the most out of your class time.
Expert Training!
ACHIEVE!™ Training Specialists visit your site for personalized, hands-on training that will promote engagement, understanding, and sustainability of your program.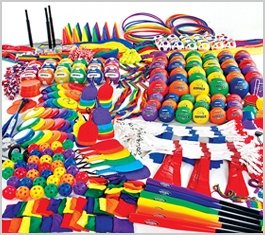 Customized Equipment!
Complete packages include all the high-quality, age-appropriate equipment needed to successfully teach each lesson plan and activity.
---
Progressive Program for Every Grade
The ACHIEVE!™ Physical Education curriculum is designed to match all ages and abilities in an organized, grade-specific format. Just as students progress throughout the school year and to the next grade, so does ACHIEVE!™, providing activities that challenge students both physically and mentally. This theme is carried throughout the curriculum, advancing children's skills every year while consistently developing a commitment to lifelong health and fitness with grade-specific content. Products at each level have specific themes based on age and ability: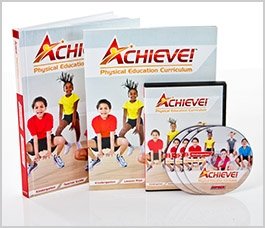 Kindergarten:
Students begin to explore movement basics and group dynamics while building foundation for a healthy future.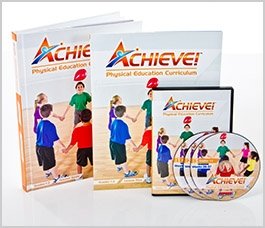 Grades 1 and 2:
Students further develop basic skills while being introduced to new movement patterns and techniques.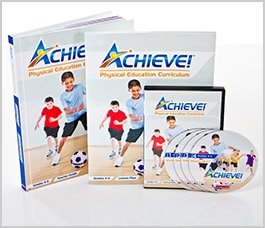 Grade 3:
Students master the basic skills and enhance their abilities in a variety of skill themes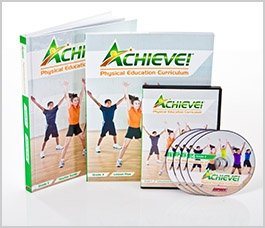 Grades 4 and 5:
Students master the basic skills and enhance their abilities in a variety of skill themes.
---
Instructional Videos
Each lesson is supported with a simple and clear instructional video that provides visual guidance for the day's activities. Whether the videos are used solely by the teacher as a review after class or shown directly to the students as a means of instruction, they make implementing and sustaining a successful program simple and easy!
To watch a sample lesson video, click below.
---
Equipment
With ACHIEVE!™, you'll not only receive the most effective, easy-to-use PE curriculum but you'll also receive top-quality equipment to support your program. ACHIEVE!™ custom equipment packages are specially configured to provide you with all the equipment needed to administer each activity effectively and will last for years. For the most the complete solution of curriculum and equipment—go with ACHIEVE!™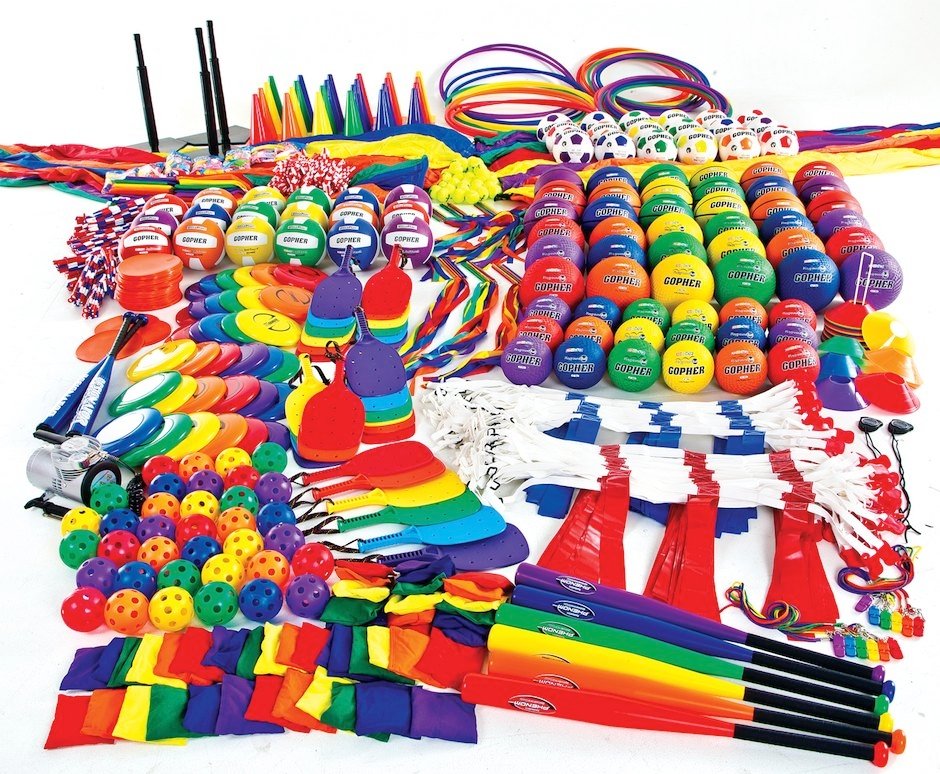 ---