Partnerships and Fundraisers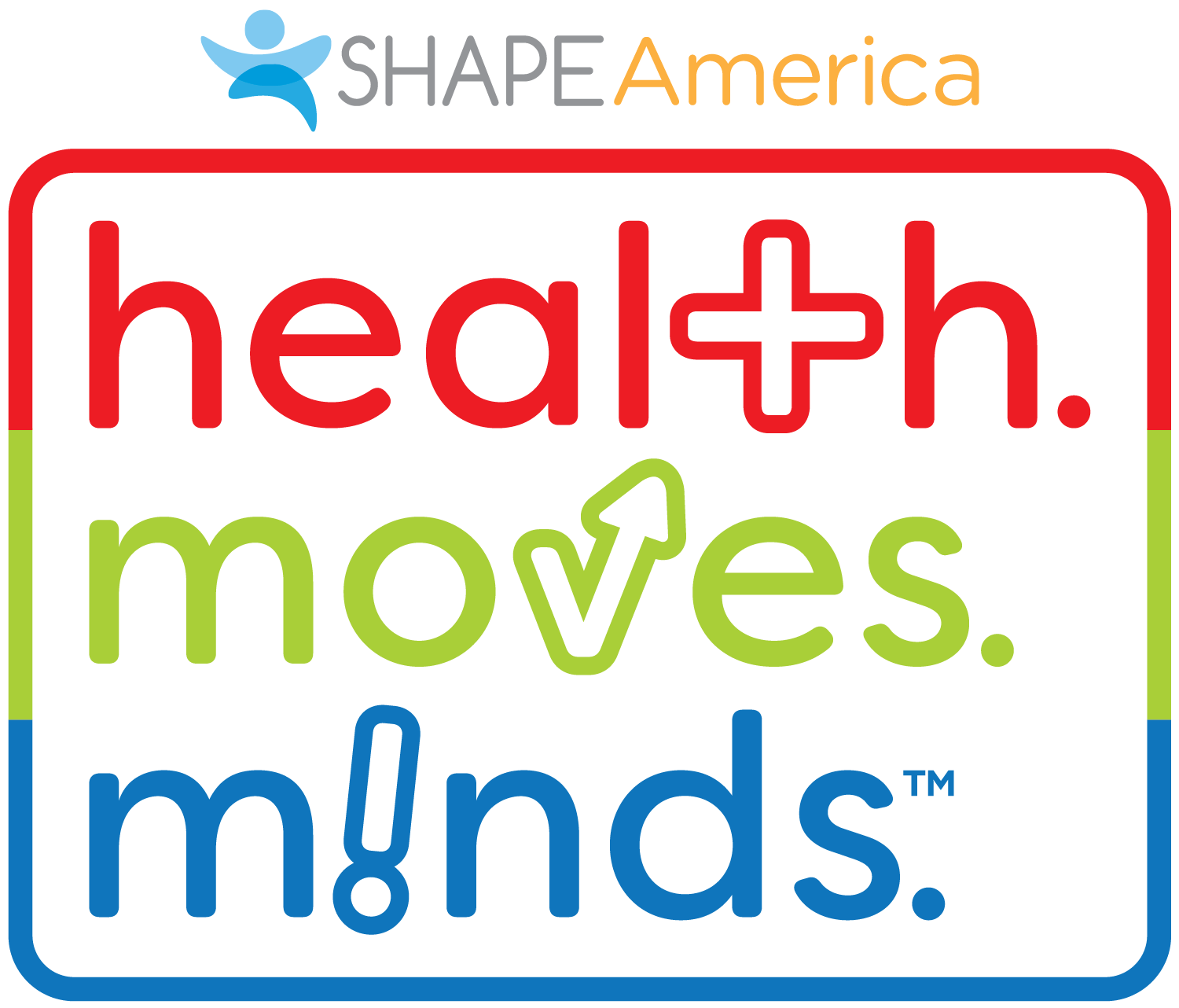 health. moves. minds. is a NEW service-learning program by SHAPE America where 50% of funds raised go back to your school. The service-learning program also includes lesson plans that teach kids to thrive physically and emotionally.
50% of funds go back to your school.
A flexible and easy to implement program.
We provide everything you need to get started.
Includes free social-emotional learning lesson plans (K-12).
---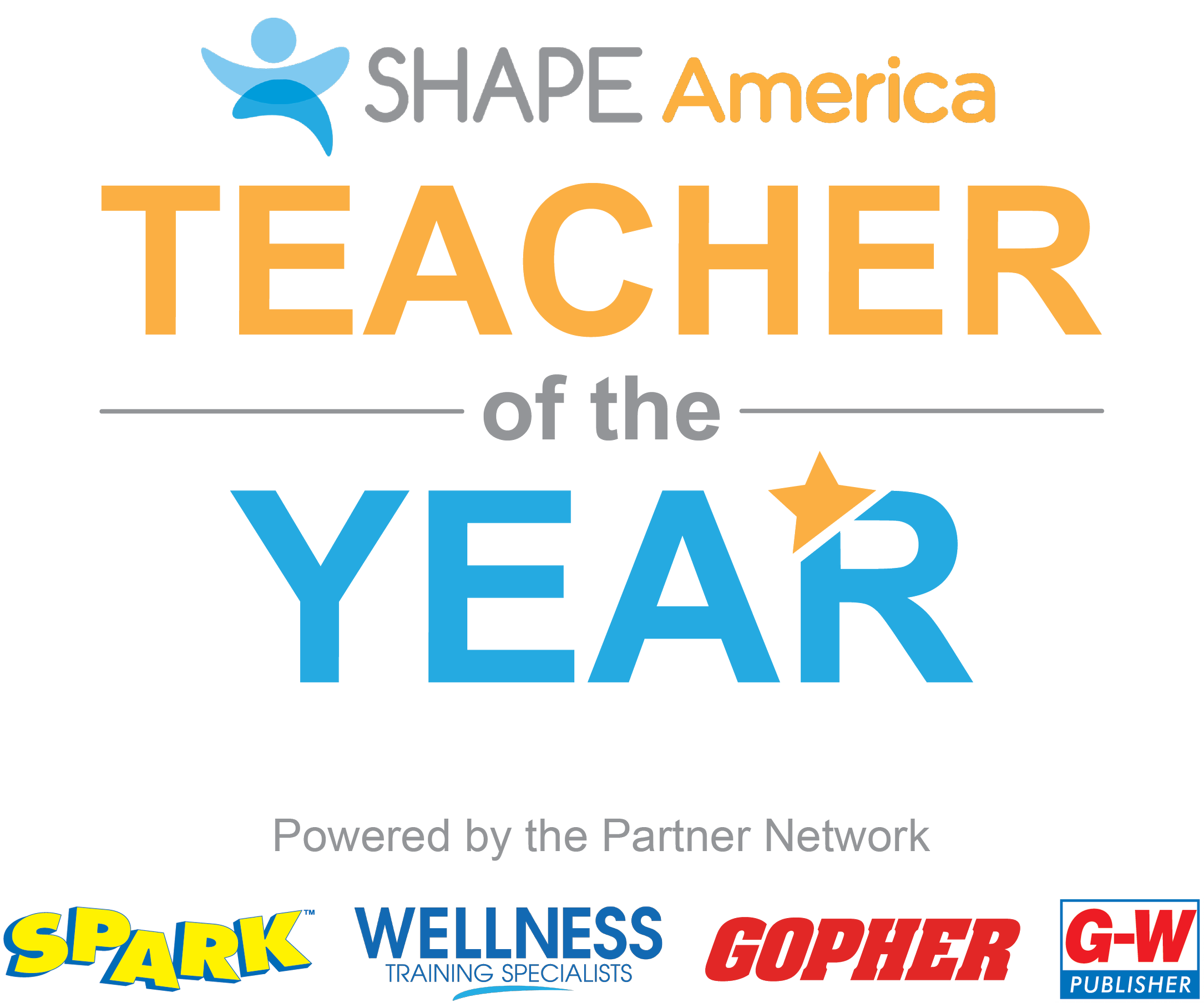 Gopher is a proud sponsor of the Teacher of the Year program!
We are excited to shine a spotlight on outstanding health and physical education teachers across the country.
Shining a spotlight on outstanding health and PE teachers
Individuals named Teacher of the Year by their state affiliate have a three year window to apply at the district level
Deadline to apply: September 15, 2021
Winners are announced at the SHAPE America National Convention & Expo
---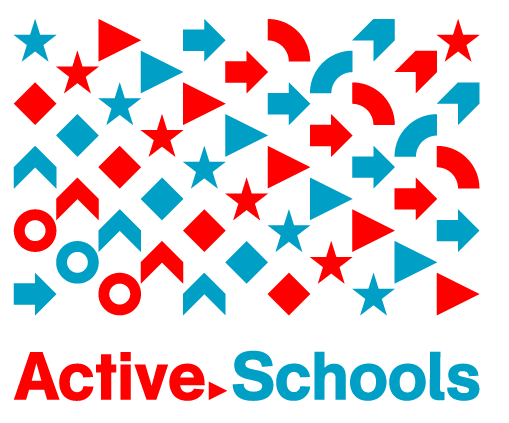 We are thrilled to partner with Active Schools to ensure schools get the tools and resources they need to provide an Active School environment for all students - beacuse Active Kids Do Better.
Learn how to advocate for health and PE.
Students who get one hour of activity per day:
Do 20% better in class.
Miss an average of 5 less days of school per year.
Have 40% less disiplinary complaints.