Upgrade your Gym with Gopher

We work to make it EASY for you!
Simply complete this short form and one of our gymnasium experts will help you find a custom solution to meet your needs. We can help with planning, selection, and install!
---
Your Best Source for Gymnasium Solutions
Contact us or complete the form above to learn more about our custom gymnasium solutions!
VOLLEYBALL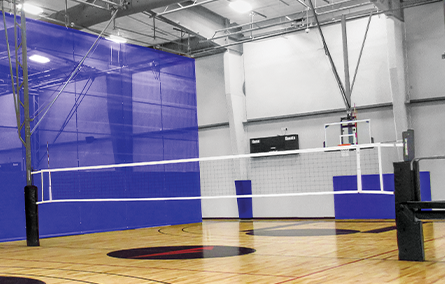 Ceiling vollleyball systems, nets, portable standards, and more!
BASKETBALL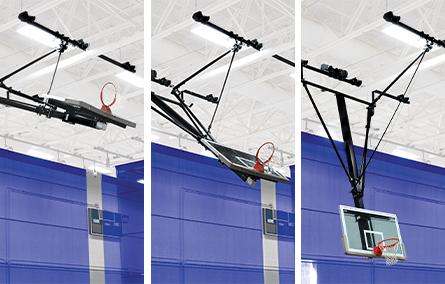 Ceiling hung basketball systems, wall-mount hoops, multiple control systems, and more!
DIVIDER CURTAINS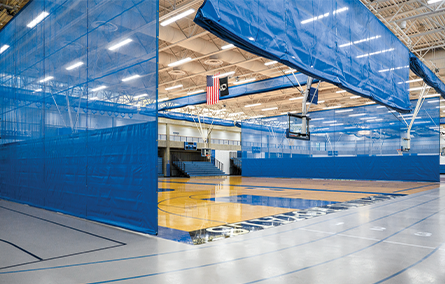 Divider curtains are perfect for creating multi-use activity areas!
BATTING CAGES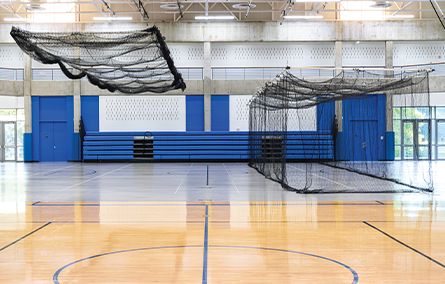 Practice baseball all year with indoor battings cages!
Custom scoreboards, sound systems, floor coverings, bleachers, wall mats, and more are also available!